Located in Dayville, Connecticut Colt's Plastics has been family owned and operated by the Bentley family for three generations.
We are commited to providing quality products and service to our customers. We have the experience and understanding of materials technology to work with its customers at a technical level to assist in their selection of the material that will protect the shelf life of the product and maintain its quality over time.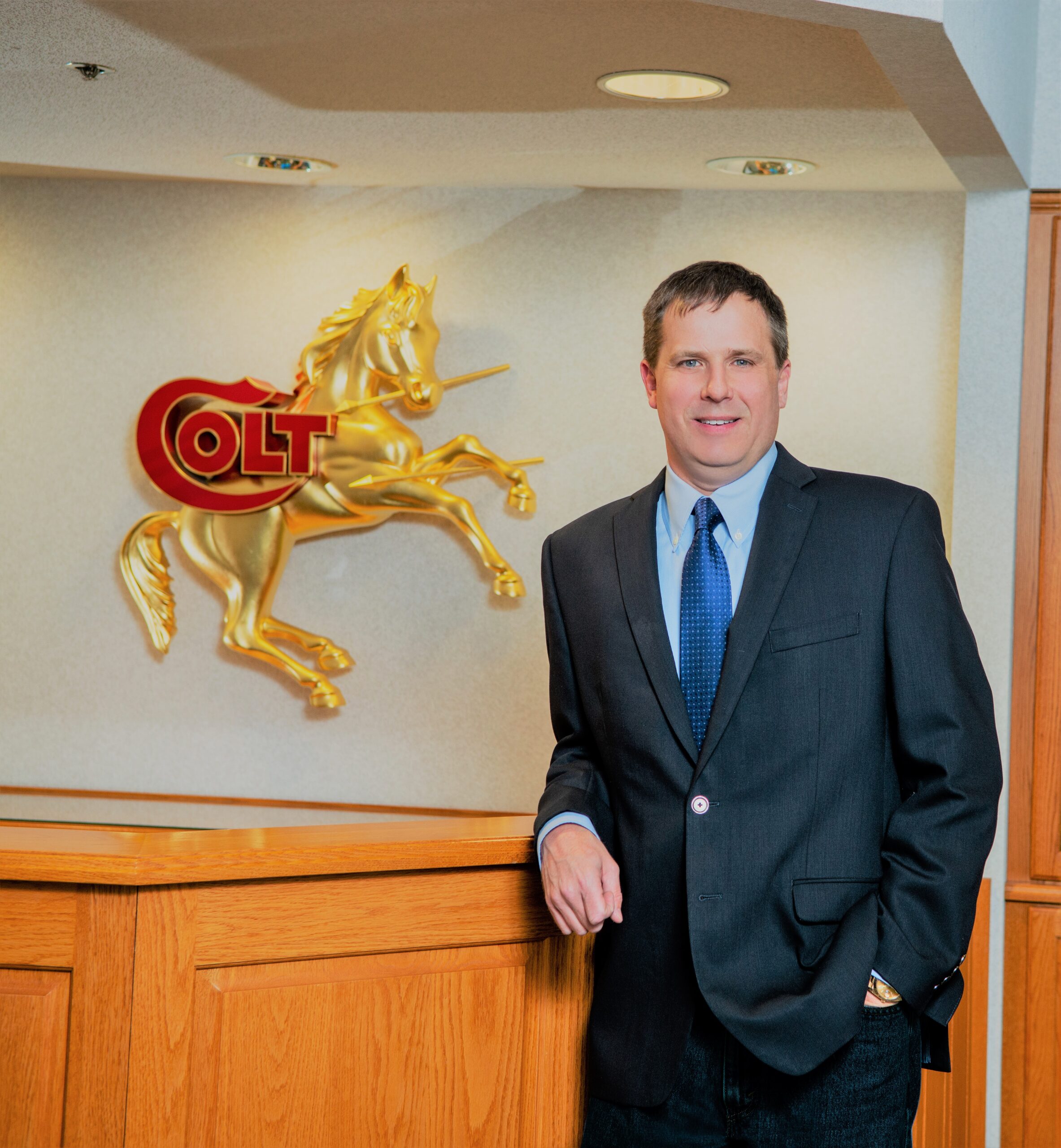 "Our team is committed to innovation while embodying our core values of quality, intergrity, honesty and accountability."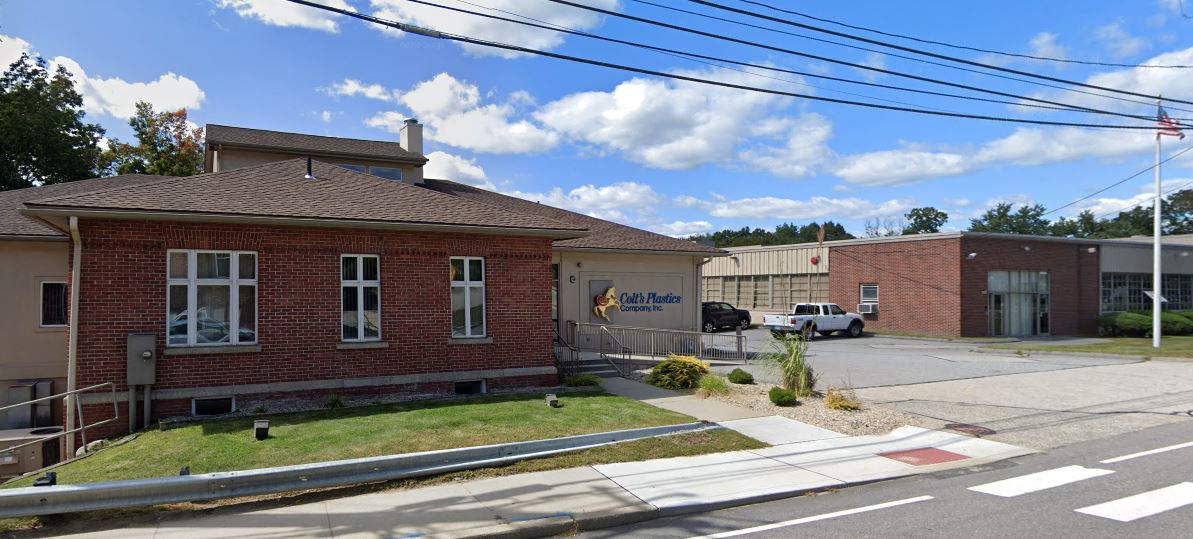 Our History
Established in 1920 as a unit of Colt's Patent Fire Arms Manufacturing Co., the operation now known as Colt's Plastics produced molded plastic parts with Coltrock, its own brand name molding compound. By the mid 1930's Colt's Plastics Division focused on the needs of the cosmetic and pharmaceutical industries with the development of a line of "featherlite" jars used to package powders, creams, lipsticks and travel beauty kits.
In 1955, the company was sold by Colt but retained the Colt identity in its new name: Colt's Plastics Company, Inc. The new company continued to play a key role in cosmetics packaging innovation– including the first all-plastic aerosol dispenser–and unique packaging for Elizabeth Arden (which formed the basis for the Colt-ainer® line of jars) and Yardley.
Today, the company's primary focus is on the needs of the cosmetic, pharmaceutical and personal care product industries, although Colt's continues to mold pistol grips for certain special edition guns.